Science-Driven
PROVEN LEADERSHIP IN METABOLIC RESEARCH
Our team of science-driven experts is widely recognized for our contributions to research and therapeutic development for diabetes, NASH, and obesity. Our leadership in metabolic disease research is reflected in our deep connections with clients and partners and our commitment to advancing science and achieving quality results.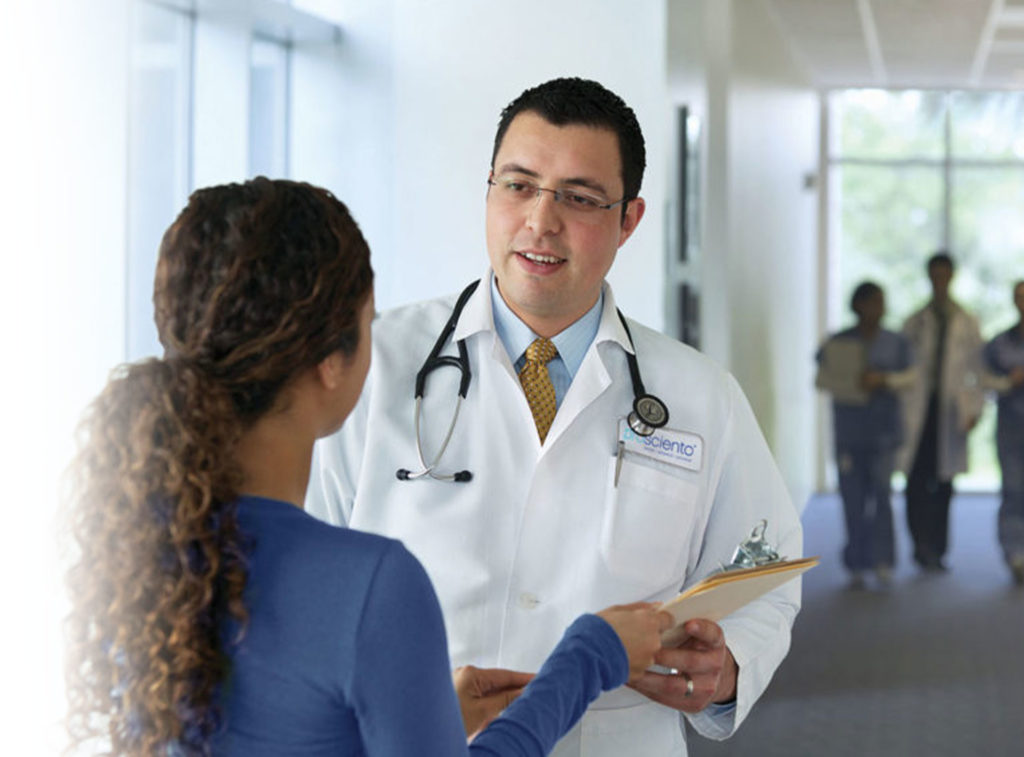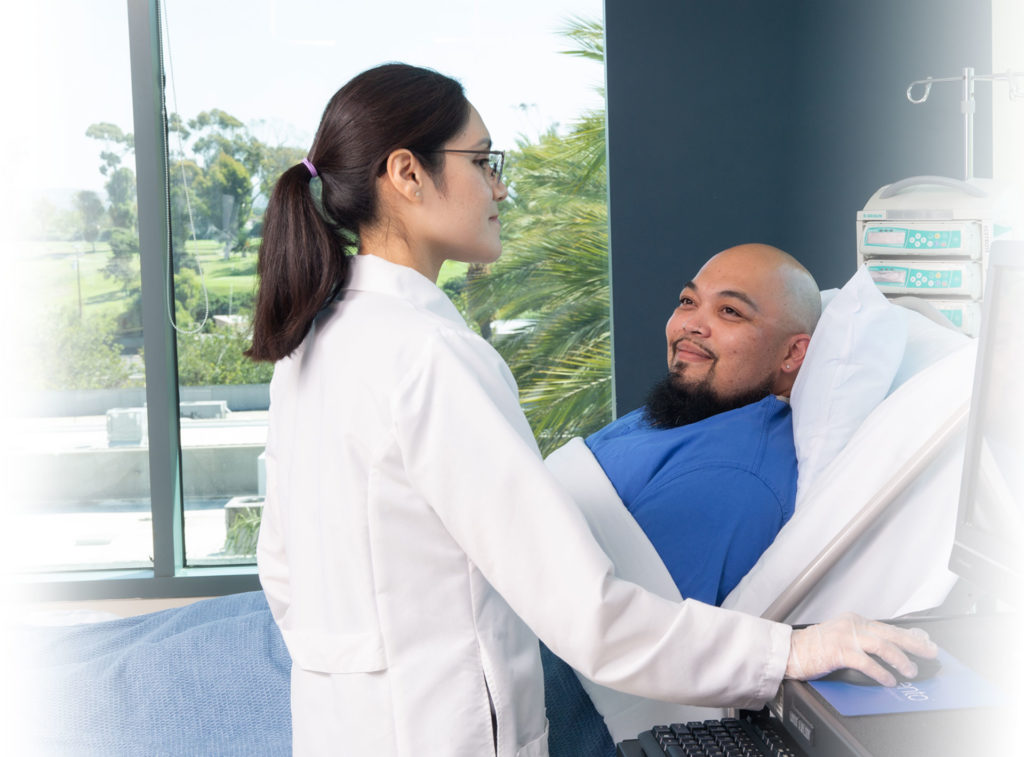 Focused
SPECIALIZED CLINICAL RESEARCH SERVICES
Our services feature broad scientific expertise, direct patient access, advanced methodologies, and integrated global operations that are exclusively focused on diabetes, NASH, and obesity to support our clients' commitment to improving human health. Our understanding of metabolic disease and the research methods, technology, and processes to accelerate drug and device development are proven and measurable.
Dedicated
IMPROVING THE LIVES OF PATIENTS
Our dedication to excellence runs deep and provides the foundation for our unwavering commitment to science-driven contributions to research. We are focused on the patients that can benefit from the clinical research programs we conduct. Our team of talented scientists and operational experts is passionate about the life-changing therapeutics that improve the lives of patients.