Automated Glucose Clamp Techniques
ProSciento has helped pioneer important advances in glucose clamp methods for metabolic clinical research.
.
Stable Isotope Tracer Methodologies
Stable isotope tracer methods are important for early phase clinical trials to assess mechanisms of action, dose response, and PK/PD relationships.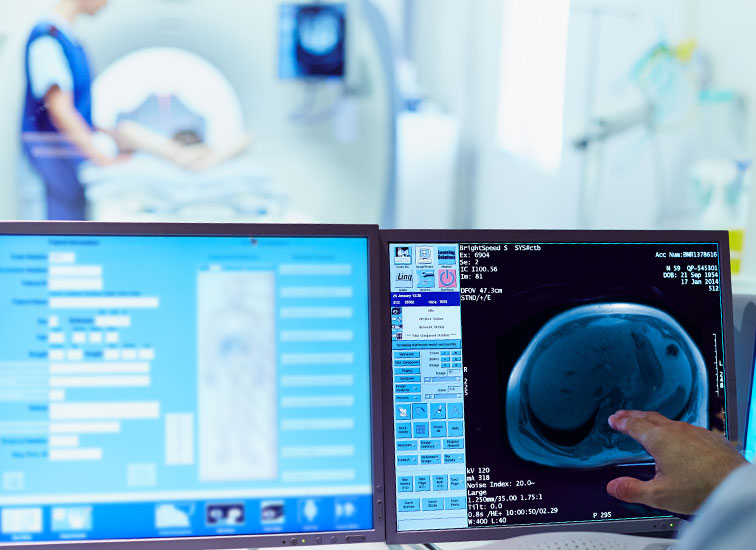 Advanced Imaging Biomarkers
ProSciento and its core imaging laboratory partners deploy advanced tools to assess and quantify tissue-specific features of metabolism or metabolic diseases.
Circulating & Functional Biomarkers
Circulating biomarkers provide a window into specific metabolic processes.
.
.
Glucose, Lipid & Mixed-meal Tolerance Tests
Oral glucose, oral lipid, and mixed-meal tolerance tests are widely used in metabolic research and diabetes drug development.
Indirect Calorimetry

.
Accurate determination of energy expenditure is fundamental for the understanding of metabolism.
.
Nutritional Assessments
Control over diet, meal composition, and nutritional parameters are critical when conducting metabolic clinical trials.
.
Tissue Biopsies
Although we are focused on driving forward noninvasive methods, tissue biopsies continue to be an important clinical research method for some diseases.
Partnering with Prosciento
ProSciento's science-driven approach provides clients seamless support from early development strategy to decision milestones.
When partnering with ProSciento, all client interactions are with a ProSciento team of experts who are focused on tailoring services to meet individualized client-specific programs.

Speak with an Expert