105

+

Type 2 diabetes clinical studies completed
25

+

Type 1 diabetes clinical studies completed
35

+

Clinical protocols fully developed for clients
Specialized expertise to accelerate diabetes drug and device development
IMPROVED PATIENT ACCESS AND ENGAGEMENT
ProSciento has pioneered approaches for improved patient access and engagement. By listening to patient perspectives, we understand what tools and strategies work best to support sites and engage with patients from screening through study completion and beyond.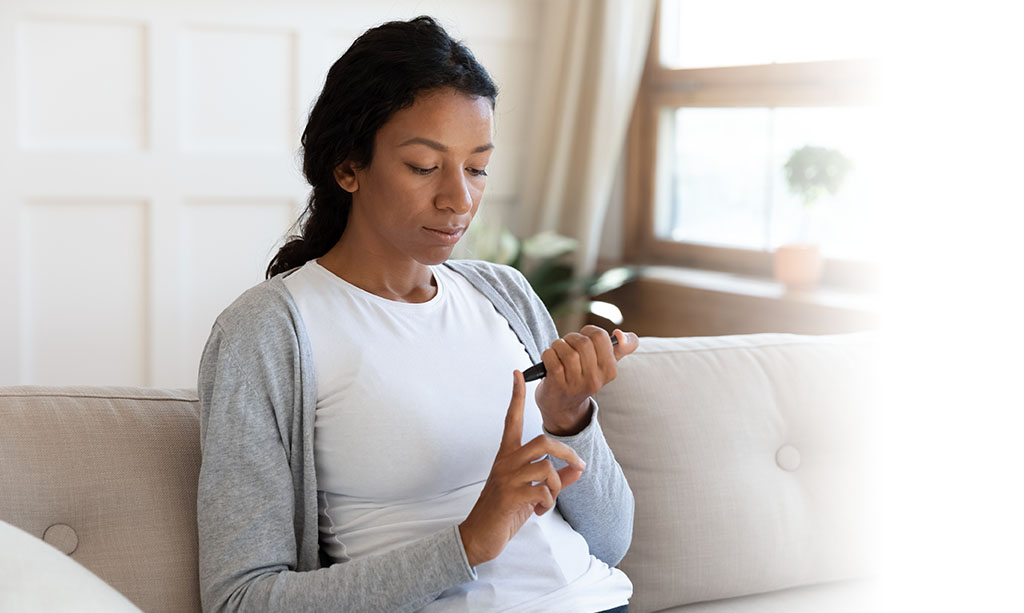 Unparalleled Experience
As the only clinical research organization in the U.S. exclusively focused on metabolic diseases, ProSciento has been involved in the development of all medically relevant classes of glucose-lowering drugs, including new insulin analogs, novel insulin formulations, and biosimilar insulins.
Utilizing Specialized Methodologies
ProSciento has driven important advances in clinical research methodologies, including important advances in automated glucose clamp technology, to optimize clinical study design and accelerate timelines, providing our clients an advantage in a competitive landscape for novel and biosimilar medicines and devices for diabetes.