About
The graded glucose infusion technique provides a sensitive assessment of insulin secretory capacity and β-cell responsiveness. In brief, serum insulin and C-peptide responses to a stepped incremental intravenous glucose infusion are measured in order to determine dose-response relationships with blood glucose.
Recommended Materials
Fact Sheets
Introduction to Glucose Clamps: Automated Versus Manual Techniques
Articles
Effects of efpeglenatide versus liraglutide on gastric emptying, glucose metabolism and beta-cell function in people with type 2 diabetes: an exploratory, randomized phase Ib study.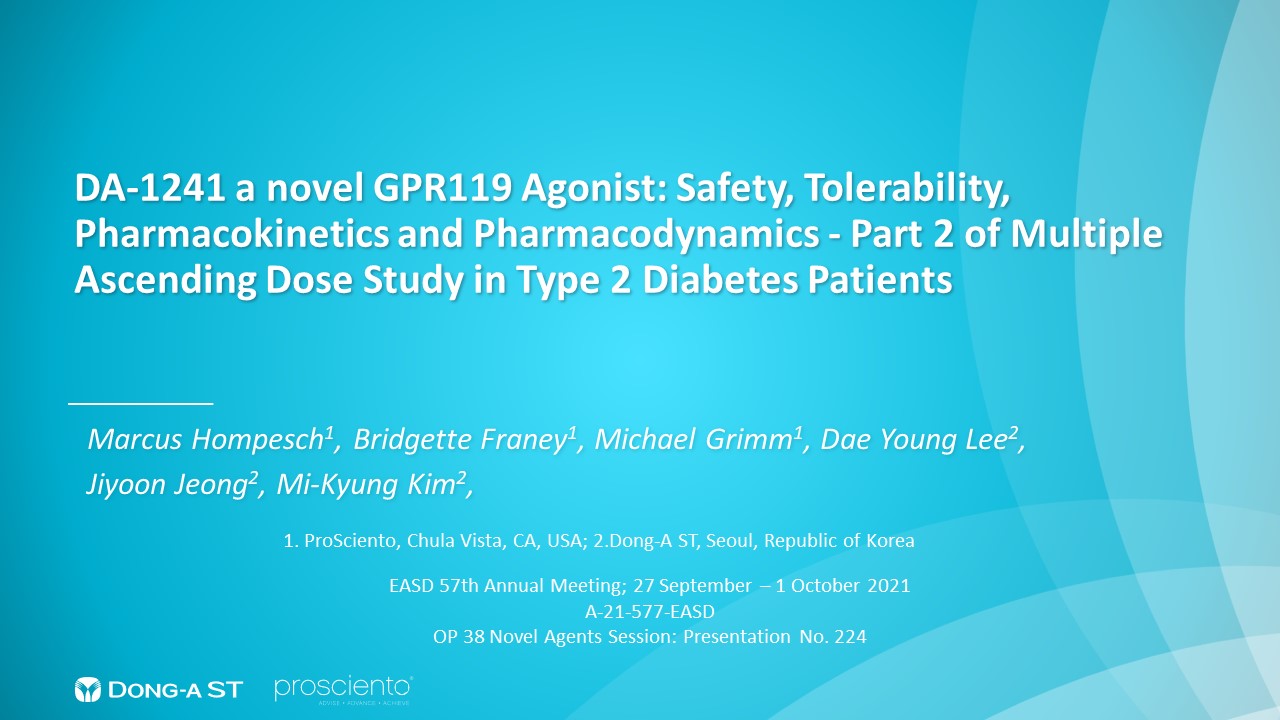 Posters
DA-1241 a novel GPR119 agonist: Safety, tolerability, pharmacokinetics, and pharmacodynamics: Part 2 of multiple ascending dose study in type 2 diabetes patients
Related Solutions
Specialized Methods
Our Metabolic Focus